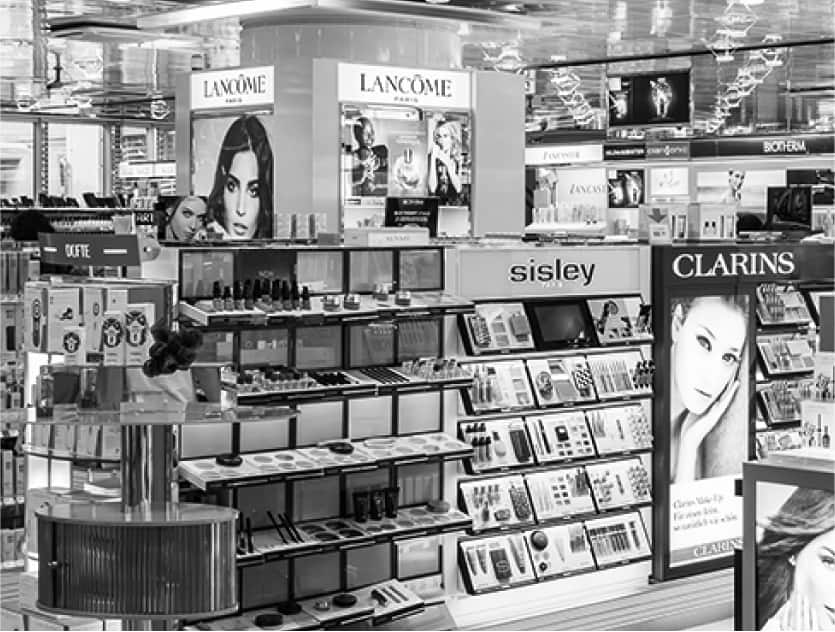 SSIZ International Pvt. Ltd. is a leading professional grooming product manufacturer and distributor. Based in Mumbai, it caters to salon professionals and beauty product consumers in India and international markets. Since its inception, the company has strived to bring its customers advanced authentic products, taking the beauty quotient a notch higher. Over the years, the company has built popular brands like Ikonic Professional, Biosoft and Proarte. It is also an exclusive distributor of International brands like Cadiveu and Brasil Cacau in India.
Inception 1987
Mr. Irfan Bhamla laid the foundation of Beauty Centre, the brand's first store in the business of beauty supplies. From its initial presence in Cutlery Market, Mumbai, the brand expanded its footprint by launching multiple stores across India.
Between 1987- 2005
Opened multiple stores across India.
2005
Beauty Palace, a store dedicated to the wholesale cosmetic business and professional product supply across India is formed.
2009
SSIZ International Pvt. Ltd., an entity functioning in the distribution of International and private label brands comes into existence. IKONIC, the group's leading brand is also formed during this period.
2014
SSIZ International Pvt. Ltd. garners multiple brands and partners with 180+ distributors across the country. It becomes one of the largest professional brand distributors of the salon industry.
2017
SSIZ International Pvt. Ltd. partners with a pioneering Brazilian brand Cadiveu. Places itself on the distribution network of salon all across India
2019
Successfully appointed distributors in tier 2 and tier 3 cities taking the count to 275+ distributors across India
Between 2020 – 21
The brand ventures into e-commerce across marketplaces. Makes products accessible by creating its own app and website. Expanded warehouse capacity to 1 lakh sq ft..Ventured into education by launching masterclasses for salons, seminars across India and an in-house academy through its star brand Ikonic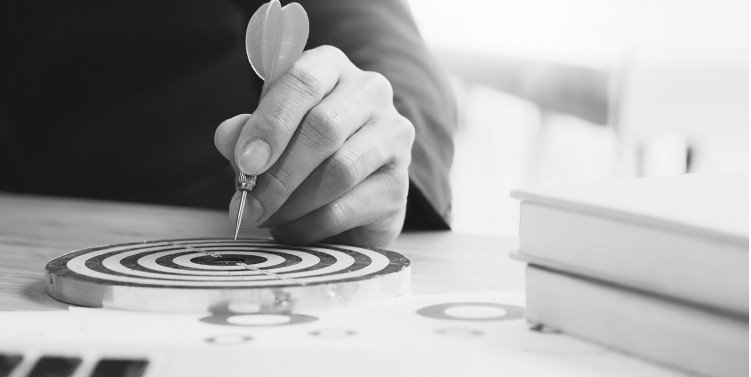 To be the world's most trusted and respected partner for creating a paradigm shift in the beauty industry and to elevate our expertise, strengths and scalability for the growth of our customers.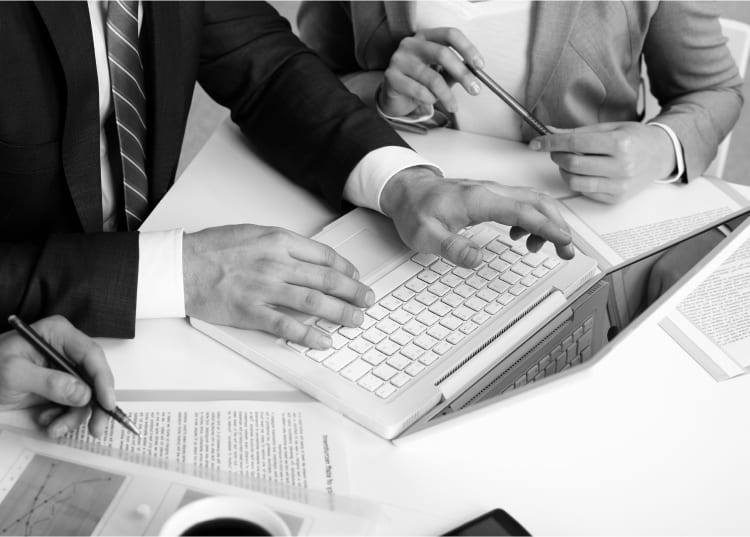 To identify trends, pre-empt customer needs and continuously evolve to offer future technologies and value-driven services that add profit to their business.
Infrastructure

SIPL is backed by a world-class warehouse, conventional retail stores, an in-house training centre and a corporate office in the heart of the city.

Offline presence

Growing year by year, the brand now is one of the largest professional distributors in the salon industry catering to over 50,000+ salons.

Ecommerce and D2C presence

Making its products accessible at the click of a button, and being present on all leading online marketplaces, the brand has launched its app and websitesthus ensuring a smooth shopping experience.

Team Strength

A team of over 500 professionals, along with 250 retail sales staff and 350+ on the field solidifies its presence across the country.

Education

The company has partnered with expert trainers and creative directors in the field of beauty and hairstyling to conduct seminars, masterclasses and provide in-house training.

Logistics

Associations with renowned logistic partners like DHL, Shiprocket, Gati, etc to provide our customers with quick and efficient product deliveries.

Overseas market

The company is expanding to international markets, with a presence in Dubai handling distribution for Middle East and Indian subcontinents.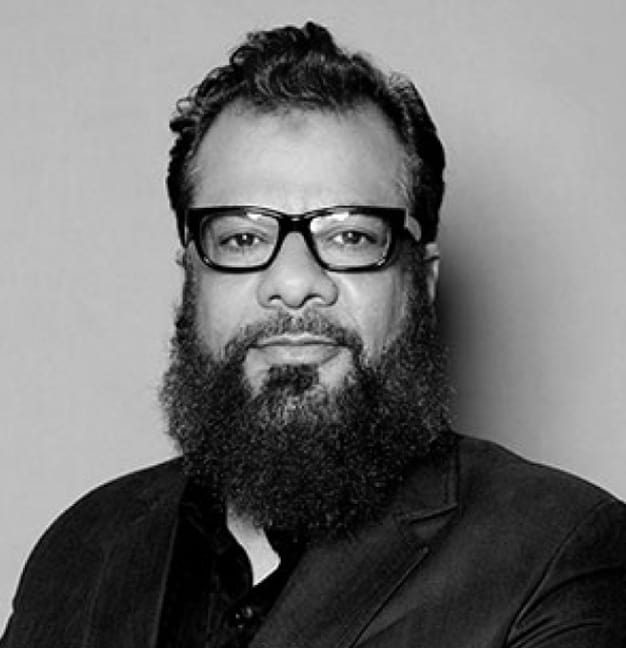 Irfan Bhamla
FOUNDER, CHAIRMAN & MANAGING DIRECTOR
"The Global Beauty Market is an extraordinary, fascinating area of global consumption which in the last two decades has been witness to dramatic changes, reflecting the various economic, social and cultural transformations taking place at different parts of the modern, global world. The cultural shift brought about by the changing trends in the booming beauty and grooming industry is influencing everything, including the way individuals work, dress, socialise and travel. These changes bring a sense of responsibility as the consumers expect the best at all times. As the pioneer in the beauty business, SSIZ International Pvt. Ltd. understands this responsibility and steps-up to serve the ever-increasing needs of the consumers.
With an emphasis on building client relationships, we offer unique value optimization services that add strength and scalability to our clients' businesses and help them grow exponentially."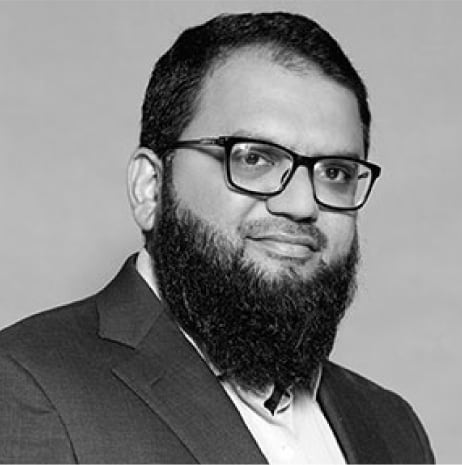 Anwar Kapadia
Director, Sales and
Distribution (India)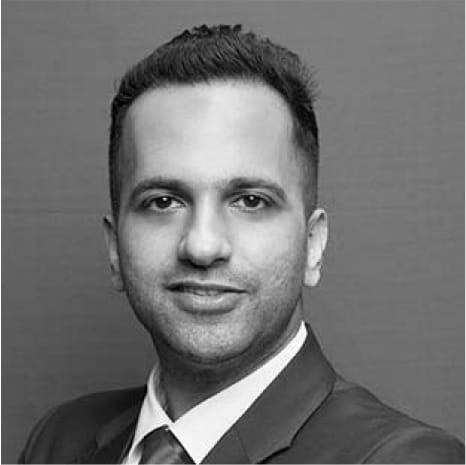 Rayed Merchant
Director Marketing (Global)
& Head Brand Procurement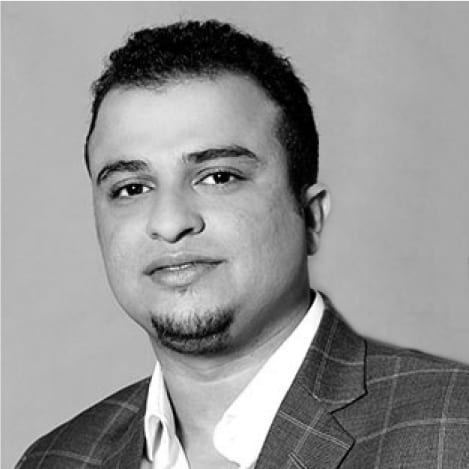 Zaid Bhamla
Director, Innovation &
Digital Marketing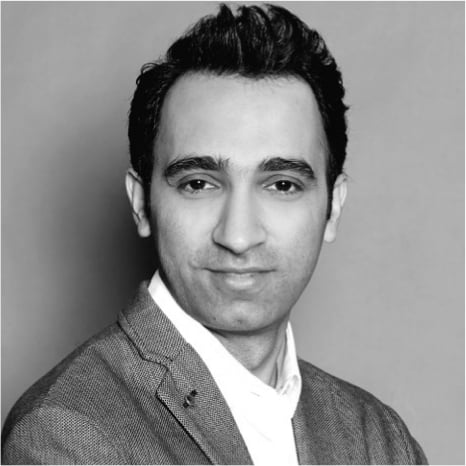 Shadab Nagani
Director, Ecommerce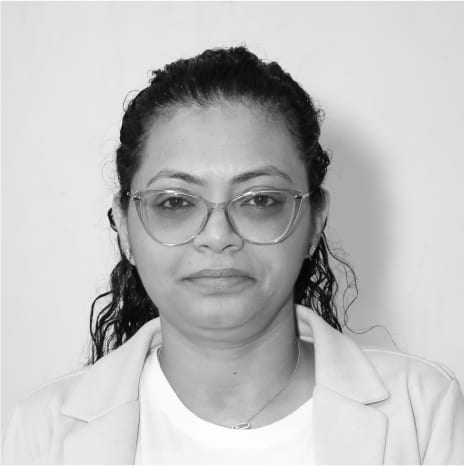 Purvi Thakkar
Business Head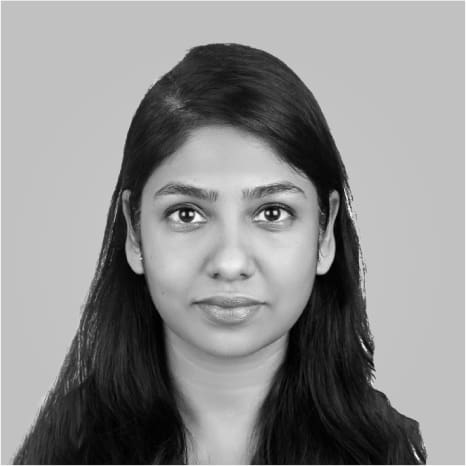 Sonal Hankare
Marketing Head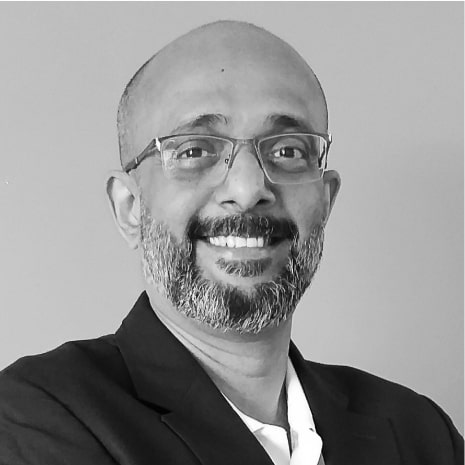 Hasanally Kathawala
Strategy Head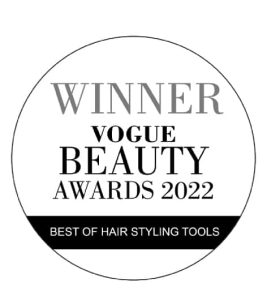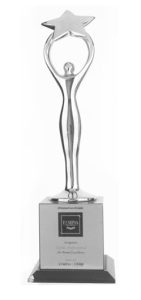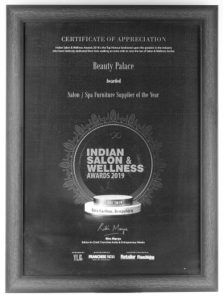 Indian Salon
& Wellness 2019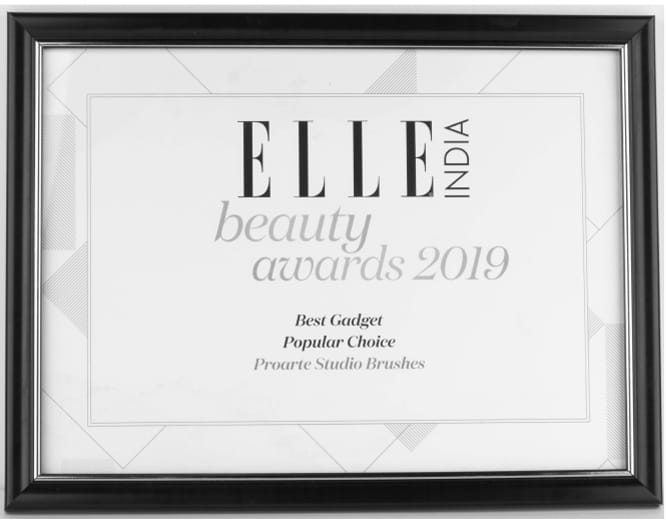 Elle India beauty awards 2019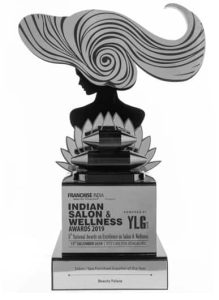 Indian Salon
& Wellness 2019